Compassion and respect for all, each other and animals.
Commitment to lead the way in animal welfare.
Serving the community with optimism and integrity.
The Humane Society of Tampa Bay, a 501(c)(3) nonprofit organization, provides shelter for homeless & at risk animals, adoptions, hospital and TNVR services for the general public; operates independently from the Humane Society of the United States. And we, along with our animals, would love to have you as a partner on this journey.
Stand with us and other like-minded individuals, animal welfare organizations, foundations and companies as we work to end animal homelessness in Tampa Bay. By lending your voice, mobilizing supporters and customers, and helping to raise critical funds, you can change the lives of pets and people.
The Humane Society of Tampa Bay is governed by our Board of Directors who are elected in January and serve on the board for a three year term.
Wyatt Castellvi, Vice President
Philip Nodhturft, III, Treasurer
Morris Massey, Member at Large
Elise Zahn, DO, MBA, FACEOP-D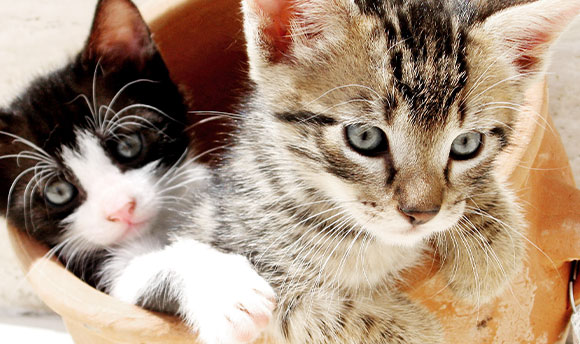 PARTNER WITH THE HUMANE SOCIETY OF TAMPA BAY
Collaboration and partnership are important to the Humane Society of Tampa Bay. We understand that needs-driven, community-based work is the key to ending animal homelessness. Help end animal homelessness by partnering with a leading animal welfare nonprofit.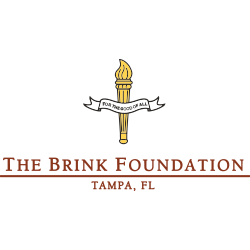 The Brink Foundation
The Brink Foundation is a proud Humane Society of Tampa Bay supporter. They were a title sponsor for our 2020 Virtual Week of Giving and continue to support our mission.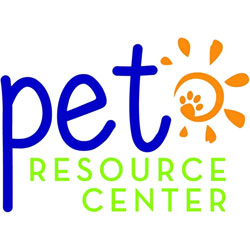 Hillsborough County Pet Resource Center
We provide TNVR services to cats transported to us by the county. HSTB performs the services and then returns the cats to their neighborhoods. When HSTB hosts one of our two annual free shot clinics, we invite the county to come out and provide free licenses to their residents as well.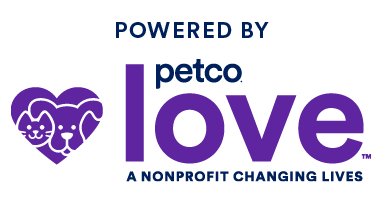 Thank you to Petco Love for your support!
Thank you to Petco Love for supporting our lifesaving work and enabling us to continue helping pets find loving homes. Together, we're partnering to save pet lives!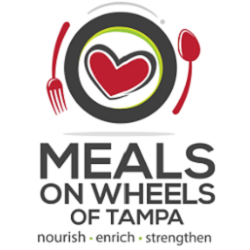 Meals on Wheels of Tampa
We work with Meals on Wheels. HSTB has an Animeals program in which our volunteers deliver free pet food to those residents who are home-bound, disabled, and have no means of transportation. Meals on Wheels helps to refer pet owners to us.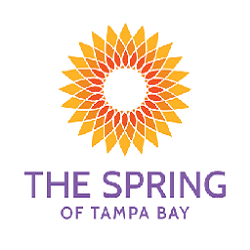 The Spring of Tampa Bay
One of our newest partnerships is with the Spring, a domestic violence shelter here in Tampa. We work with the abuse victim by providing free veterinary care and foster care for their pet so that they are able to escape their abuser. We return the pet to the domestic violence survivor once they are in a safe housing situation.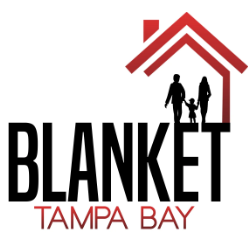 Blanket Tampa Bay
We partner with Blanket Tampa Bay, an organization that helps the homeless in Tampa. We provide them with blankets, leashes, collars, as well as pet food for people they visit. Many homeless people have a dog. We even provides medical care to those animals that need it and sterilize pets for free.
Cat Rescue Groups
We have many partnerships with local rescue groups including St. Francis Animal Society, Cat Crusaders, Cat Call, Rebel's Rescue, and Rescue Cats of Florida. We perform TNVR services for these groups. We also perform TNVR for Pasco County Animal Services.
Feeding Tampa Bay
We partner with Feeding Tampa Bay, an organization that focuses on providing food to the hundreds of thousands of food insecure families. We have them come out to our shot clinics to provide groceries and offer food assitance to those in need.