Our services are here to help the Tampa Bay community and their pets live a healthier, more fulfilling life.
We offer a variety of options to support you. Our animal hospital is here for everything from surgeries like low cost spay and neutering to health check-ups, shots and prescriptions. We are very excited about our new, larger Humane Education Center as we have the chance to educate kids on the importance of caring for animals in a very inviting, open setting. We are also here for you in times of need, such as when a pet has been lost, or you're grappling with end-of-life humane euthanasia decisions.
Please know we are here for you and to benefit the animals we serve.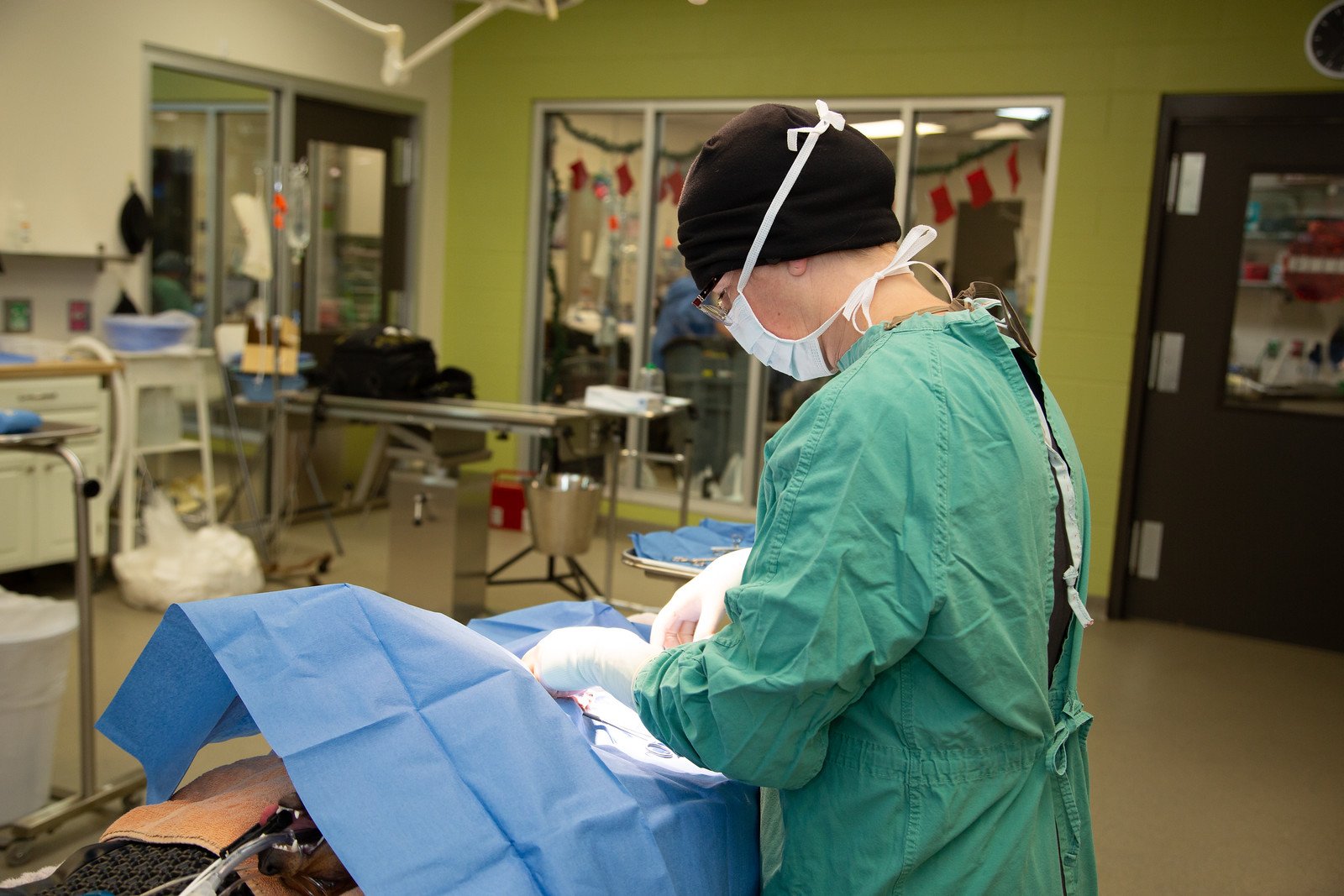 Choose one of the categories below to see the services offered.