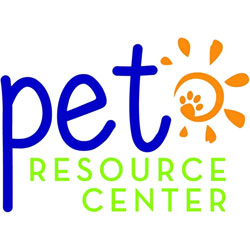 Hillsborough County Pet Resource Center (HCPRC) is the county-designated shelter where stray/lost animals are held so their owners can find them. However, they allow us to accept and hold strays if we have space available.
If you see your pet in the listing below you will need to bring the following items in order to reclaim your pet:
Photo ID
Proof of ownership* (photos, adoption papers, veterinary records, etc)
Proof of current rabies vaccination
Reclaim fees are based on length of stay and services provided.
*If the pet has a microchip registered with the current owner's name, only a photo ID to prove identity is required.
Other Resources
for Lost Pets
Stray animals we currently have on hold are viewable below.
These animals are NOT available for adoption.
If you recognize your pet, please contact us immediately at 813.876.7138 ext. 0 or Intake@HumaneSocietyTampa.org.