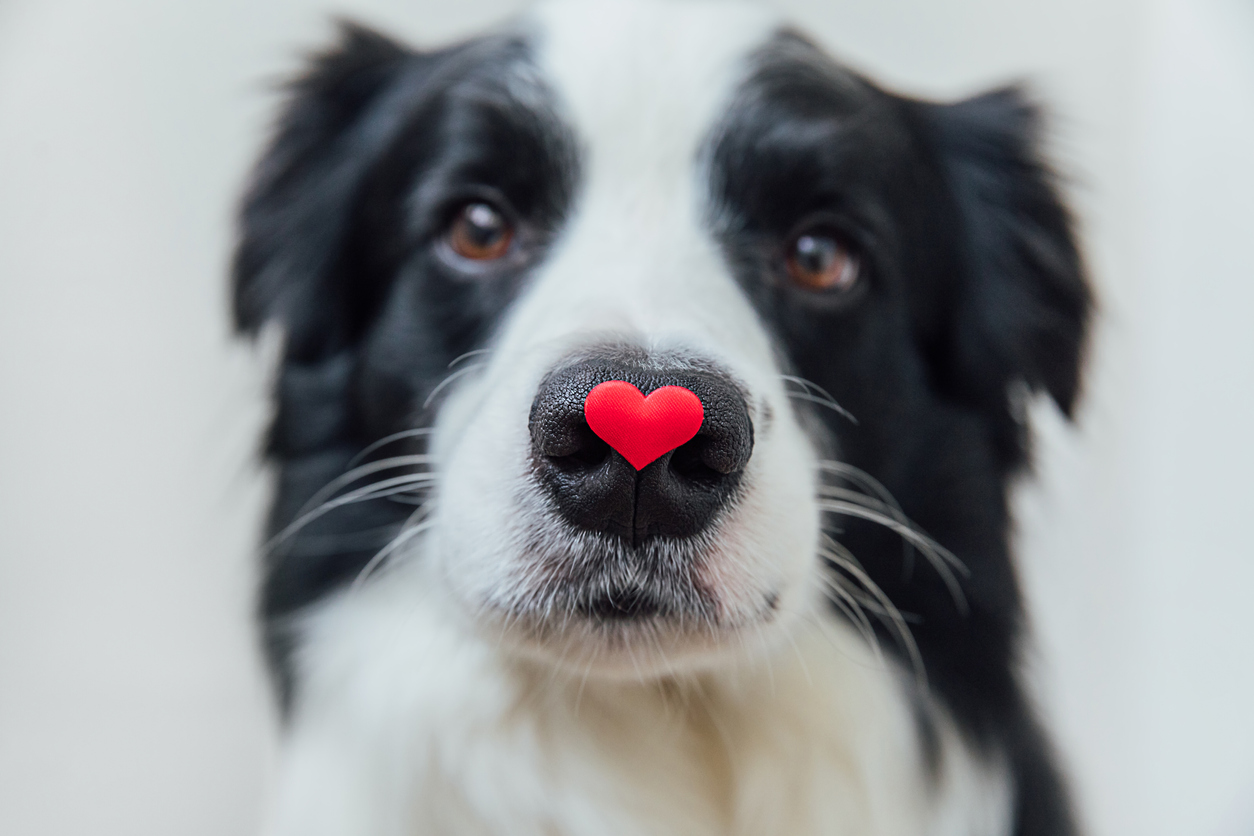 If you are looking for ways to support homeless animals that need love and care, consider keeping your gifts local and direct your generosity to The Humane Society of Tampa Bay! HSTB is a 501(c)(3) nonprofit organization that operates independently of The Humane Society of the United States (HSUS) or ASPCA, and relies on generous donations and community volunteers. 
With every dollar donated, 87 cents goes directly toward bettering the lives of animals who need it most, in the form of life saving medical care, shelter facilities, and more.  
With the help of your donation, our team of committed animal lovers can continue to promote animal welfare and end animal homelessness around greater Tampa Bay. 
How Your Generosity Helps
When you contribute to HSTB, you are making a direct, meaningful impact on the lives of thousands of animals. 
Your donation helps provide food, shelter, and necessary medical care for homeless pets, many of which have a traumatic background or life-threatening injuries and illnesses. If you are looking to donate to an animal shelter near Pasco County, The Humane Society of Tampa Bay is proud to support animals in Hillsborough, Pinellas, Pasco, and other surrounding communities. Keeping your gift close to home ensures that the animals around us who need it most can receive the care they deserve.
No matter what you are able to give, you can be certain that every penny counts and is greatly appreciated by our team and shelter animals!
Ways That You Can Give
There are many simple ways to show your support for The Humane Society of Tampa Bay. And, any contribution goes a long way!
Whether it is making a one-time donation or becoming a Monthly Pet Partner and making a monthly, recurring donation, you can help HSTB to continuously provide necessary care, shelter, food, and supplies to local animals in need. 
Another great way to both make a difference in your community and commemorate a special loved one is through a tribute donation. You can honor and celebrate an animal lover in your life while supporting the operations and programs at The Humane Society of Tampa Bay. This is one of the best ways to keep the memory of a loved one alive!
Planned giving is another flexible way to show your support for programs at The Humane Society of Tampa Bay. In making a Humane Society bequest, you can gift a specific dollar amount or asset, percentage of your estate, or a beneficiary designation of certain assets. 
If you are more interested in donating pet supplies, HSTB has also made wish lists through Amazon, Chewy, and Walmart with supplies needed for our homeless animals. 
When you choose to donate to an animal shelter near Pinellas County, you are actively taking a part in ending animal homelessness in greater Tampa Bay. The animals and team at The Humane Society of Tampa Bay are incredibly thankful for your direct support and generosity, and can continue to operate because of people like you!
Making an Impact On Animals in Need in Your Community
Local animals in your community need your help! With your charitable gift, The Humane Society of Tampa Bay is leading the way, because every life counts. Whether with a one-time donation, Humane Society bequest, recurring donation, or wish list donation, every little bit brings HSTB closer to ending animal homelessness.