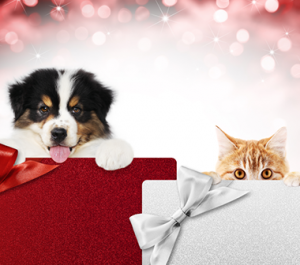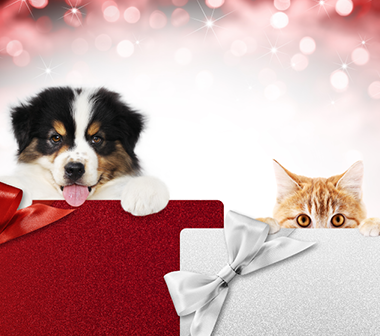 This holiday season keep your cat or dog safe and secure by getting them a FREE microchip from the Humane Society of Tampa Bay.
From December 1st – 31st receive a FREE microchip, $35.00 value, with any purchase or service from our hospital.
Click this link to book your appointment online today!
Top 3 Reasons for Microchipping your Pet:
Search and Recover – Your chances of finding your pet will be greatly increased, if missing or stolen.
Peace of Mind – Eliminate stress of a self search party by knowing your pet can be identified efficiently.
A great Experience to Your Pet – The procedure can done when being altered (spay/neuter surgery), and procedure time is less than a minute.
For more information and pet owner experiences please click this link for our microchip provider.